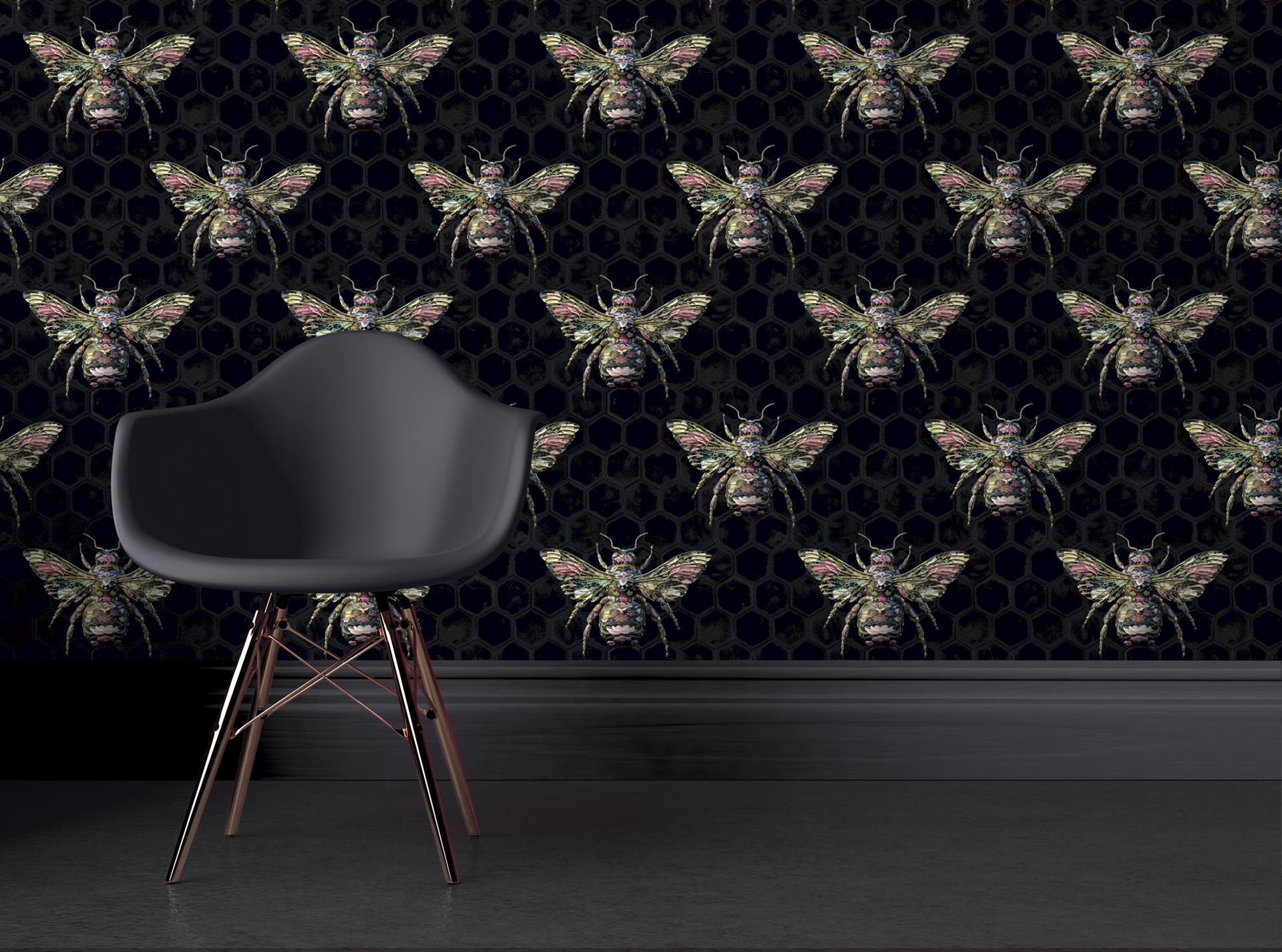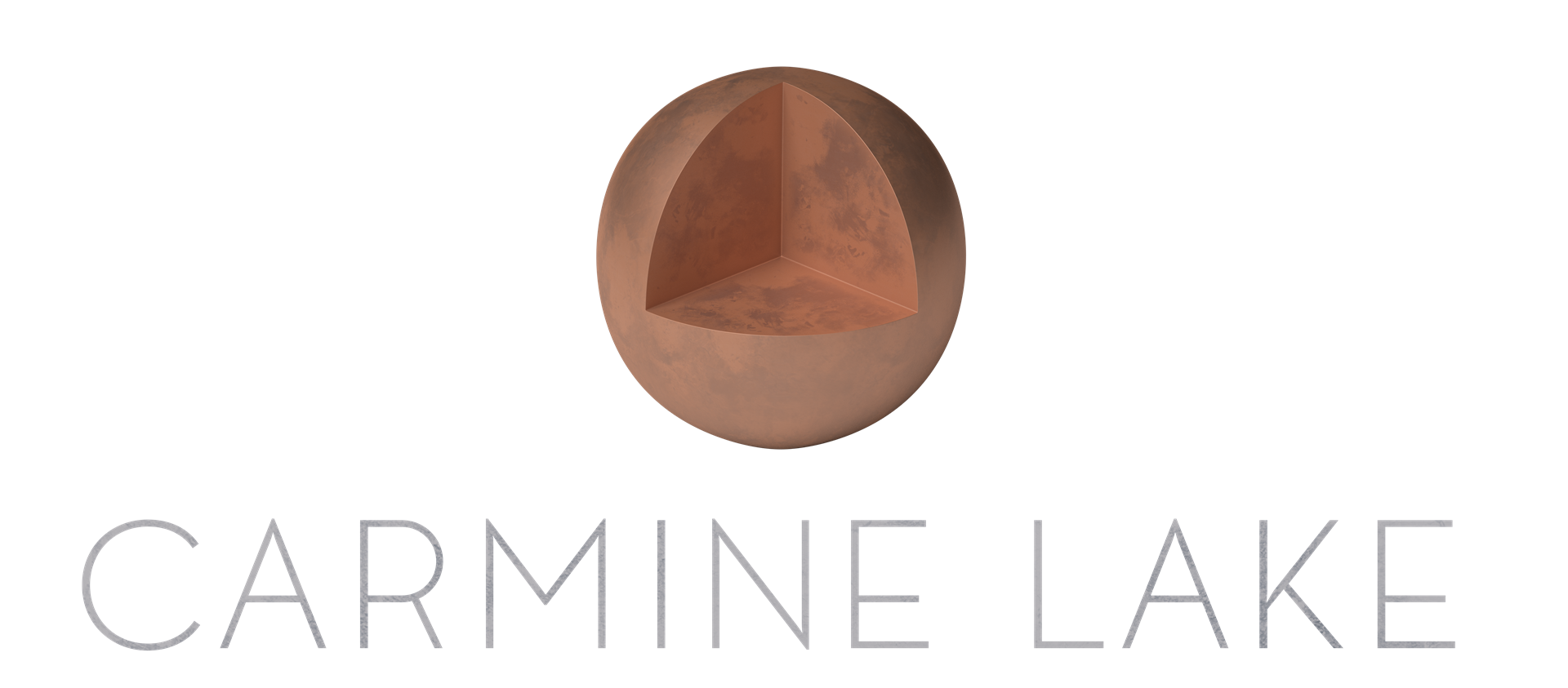 Carmine Lake is the creative union of Rachael Doble and Simon Critchley. Rachael has worked within the fashion and interiors world her whole life, whilst Simon is a lifelong artist and illustrator. Working together we have the opportunity to expl... Christian Lacroix Wallpapers style has been unique, exuberant, colourful and baroque. Today, Maison Christian Lacroix expresses its dynamism and love for colour via its lifestyle collections designed by the brand's Creative Director, Sacha Walckho...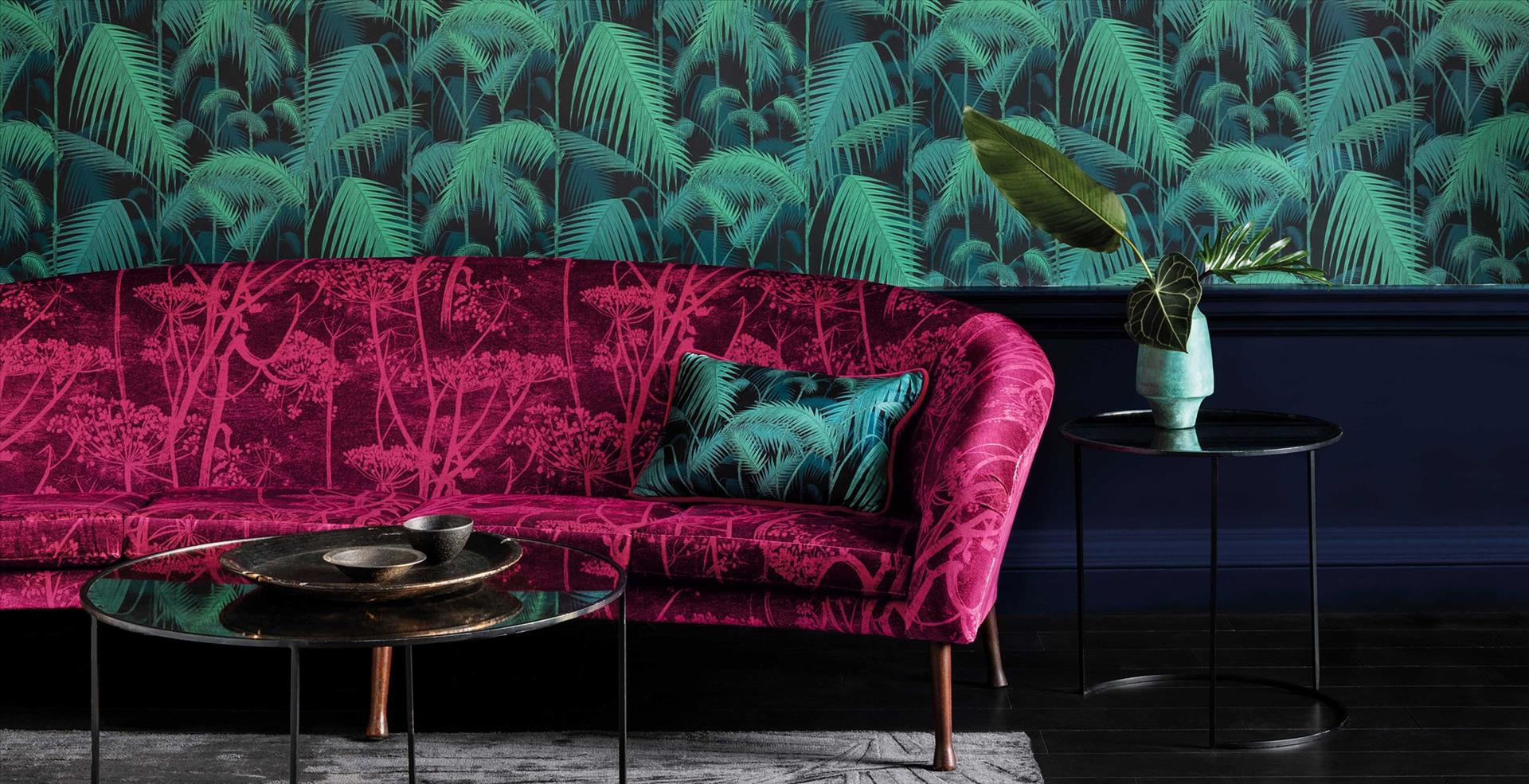 Cole and Son was founded in 1875 by John Perry, son of a Cambridgeshire merchant. In those days the company was situated in Islington, north London, an area famous for the 190 hand block printing companies working there in the 18th and 19th centur...


Designers Guild Wallpapers was established in 1970 by Tricia Guild, Designers Guild designs and wholesales furnishing fabrics, wallcoverings, upholstery and bed and bath collections worldwide. The company is headed and owned by brother and sister,...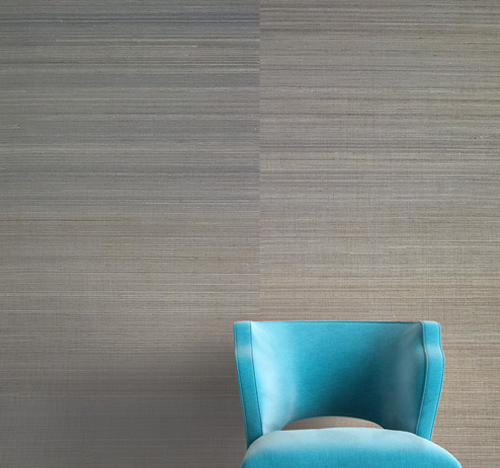 Fardis Wallpapers are originally inspired by the arts and crafts, Fardis is renowned for its vibrancy of colours, exquisite designs, high quality of finish and durability in wallpapers and fabrics. With thousands of magnificent designs and colourw...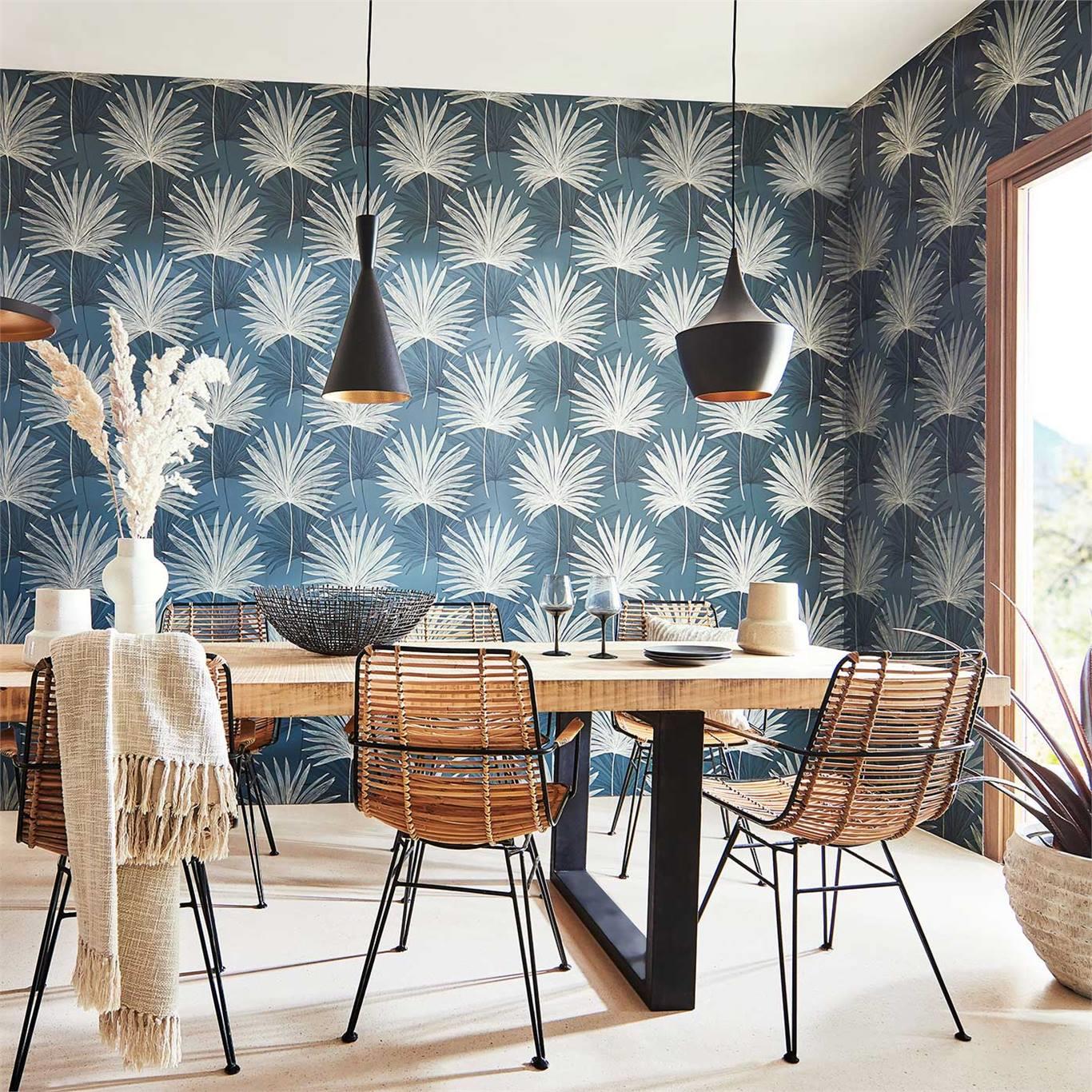 If you love high fashion, Harlequin will probably steal your heart. Expect to be wowed by fusions of delicious colours, innovative textures and catwalk-inspired design. Take a tour, order a few samples and let us help you create a confident fashio...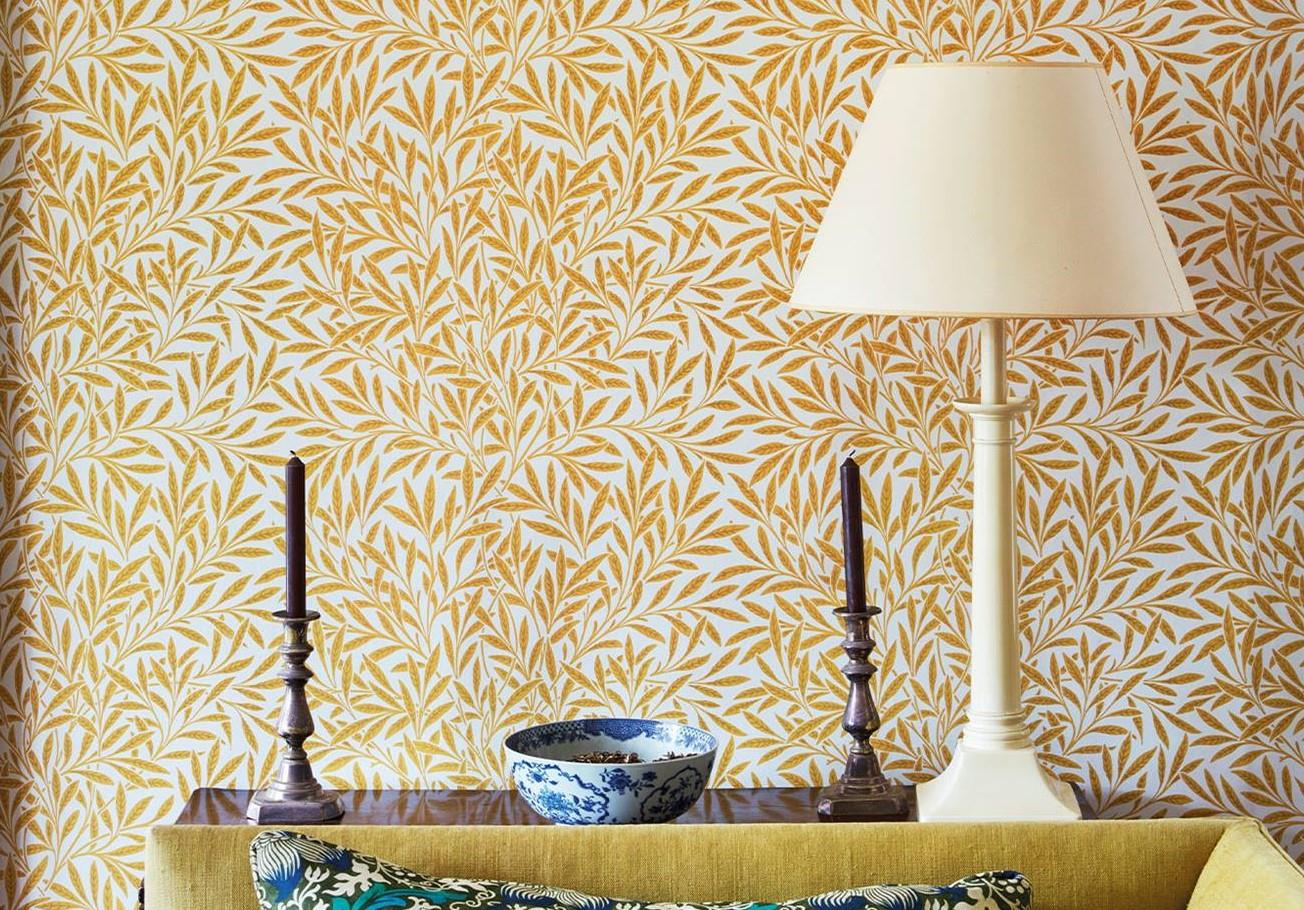 Best known for wallpaper and fabric designs, over the next 150 years, the company became known simply as Morris & Co. They enjoyed long periods of growth but also suffered mixed fortunes, particularly during the turbulent years of the First and Se...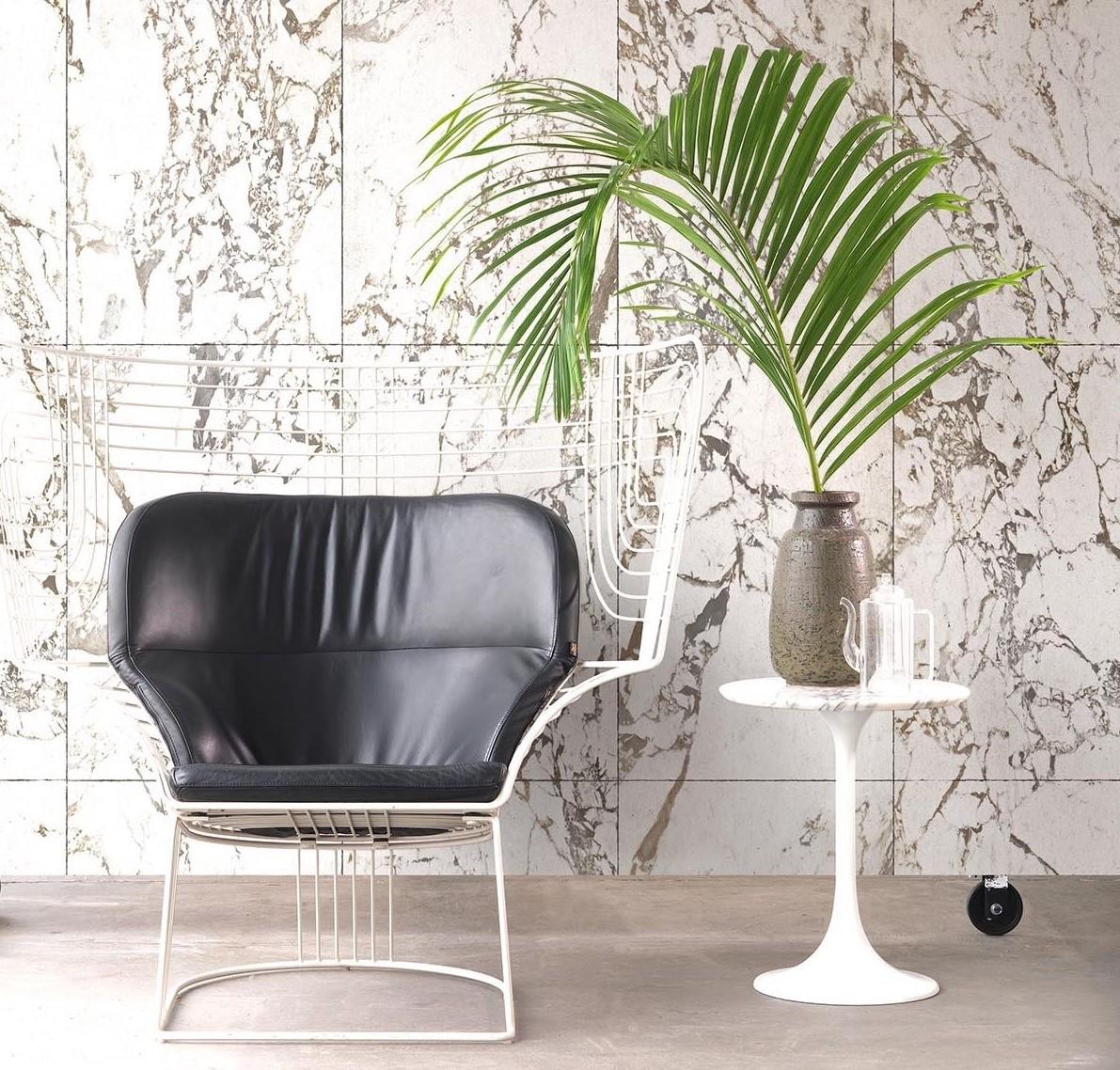 NLXL was founded in the Netherlands in November 2010 by Rick and Esther Vintage. The company focusses on premium quality wallpaper. They work with famous designers around the world to create these unique range of papers. The collections include th...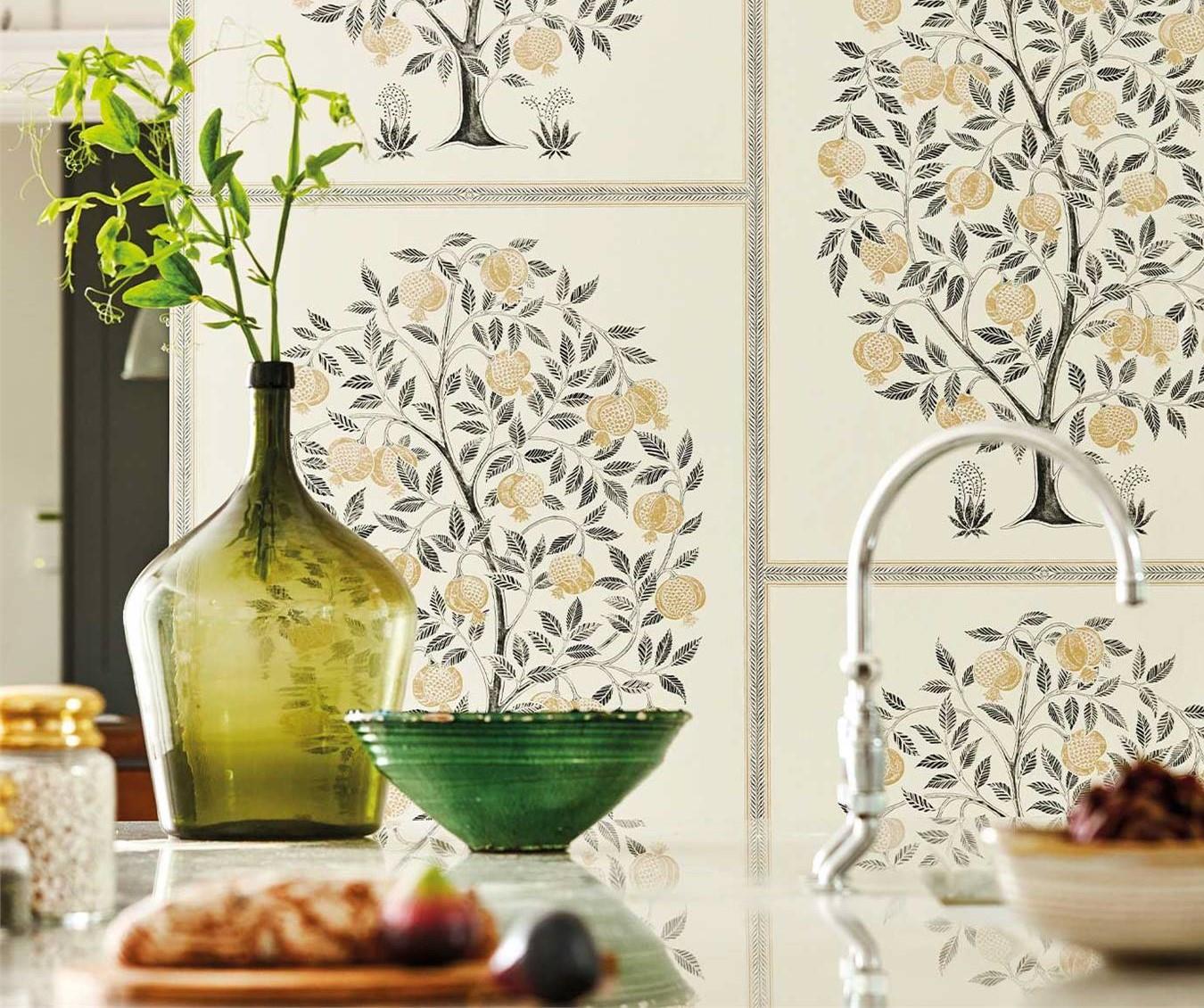 The Sanderson Story As a renowned distributer of fine wallcoverings from around the world, Arthur Sanderson's early endeavours laid the foundations for a successful future. Overwhelming demand led Sanderson to open his own Chiswick wallpaper facto...

If your world is driven by a desire to fuse luxury with art, you'll undoubtedly find a kindred spirit in Zoffany. Unique, captivating and effortlessly sophisticated, Zoffany is the brand for those that seek craftsmanship and artistic integrity. Fa...