 Christian Lacroix Wallpapers style has been unique, exuberant, colourful and baroque. Today, Maison Christian Lacroix expresses its dynamism and lo...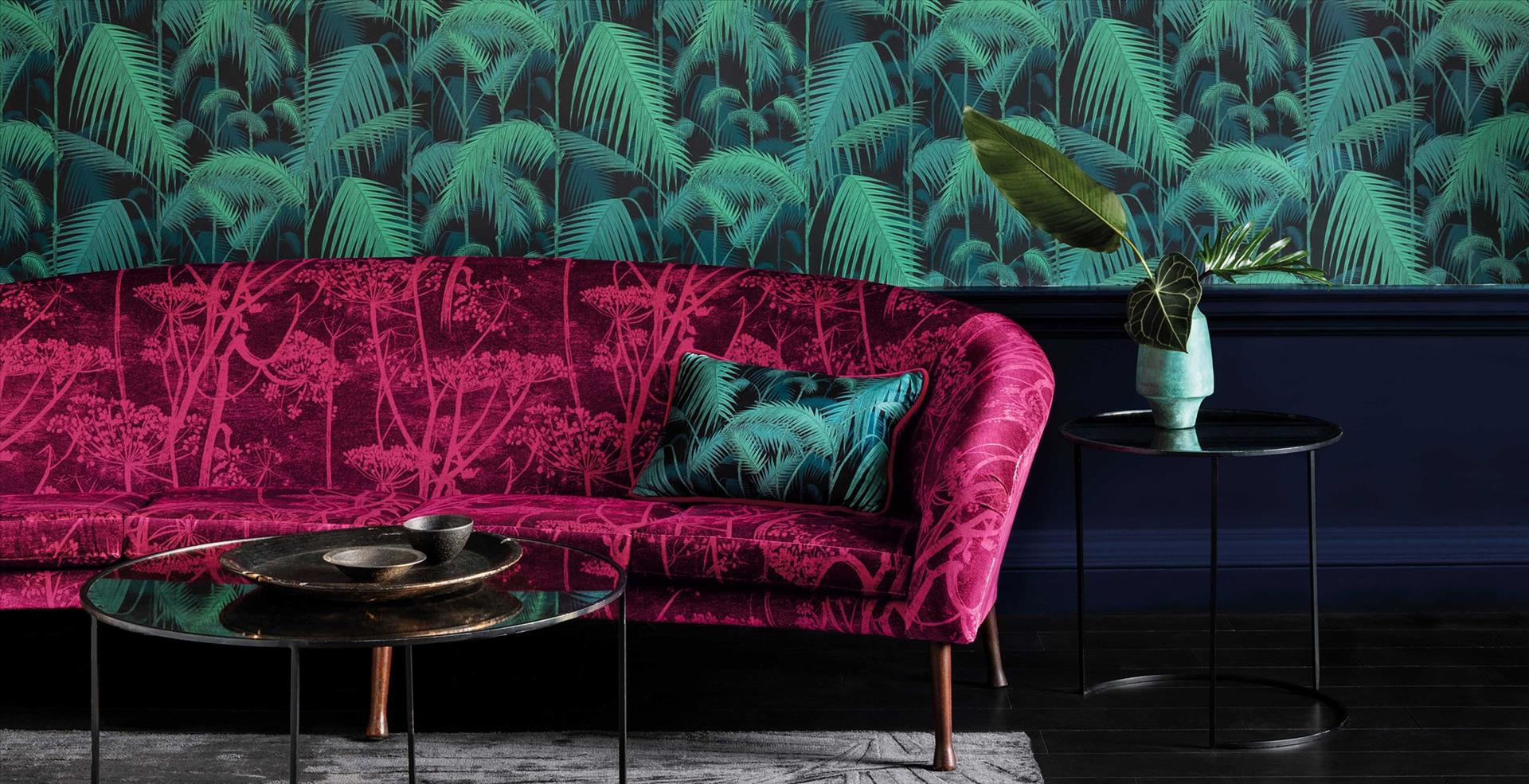 Cole and Son was founded in 1875 by John Perry, son of a Cambridgeshire merchant. In those days the company was situated in Islington, north London...


Designers Guild Wallpapers was established in 1970 by Tricia Guild, Designers Guild designs and wholesales furnishing fabrics, wallcoverings, uphol...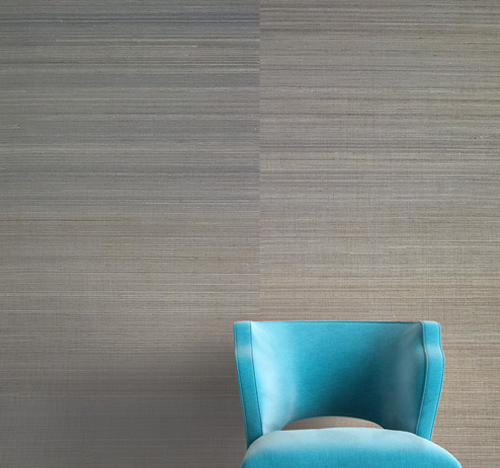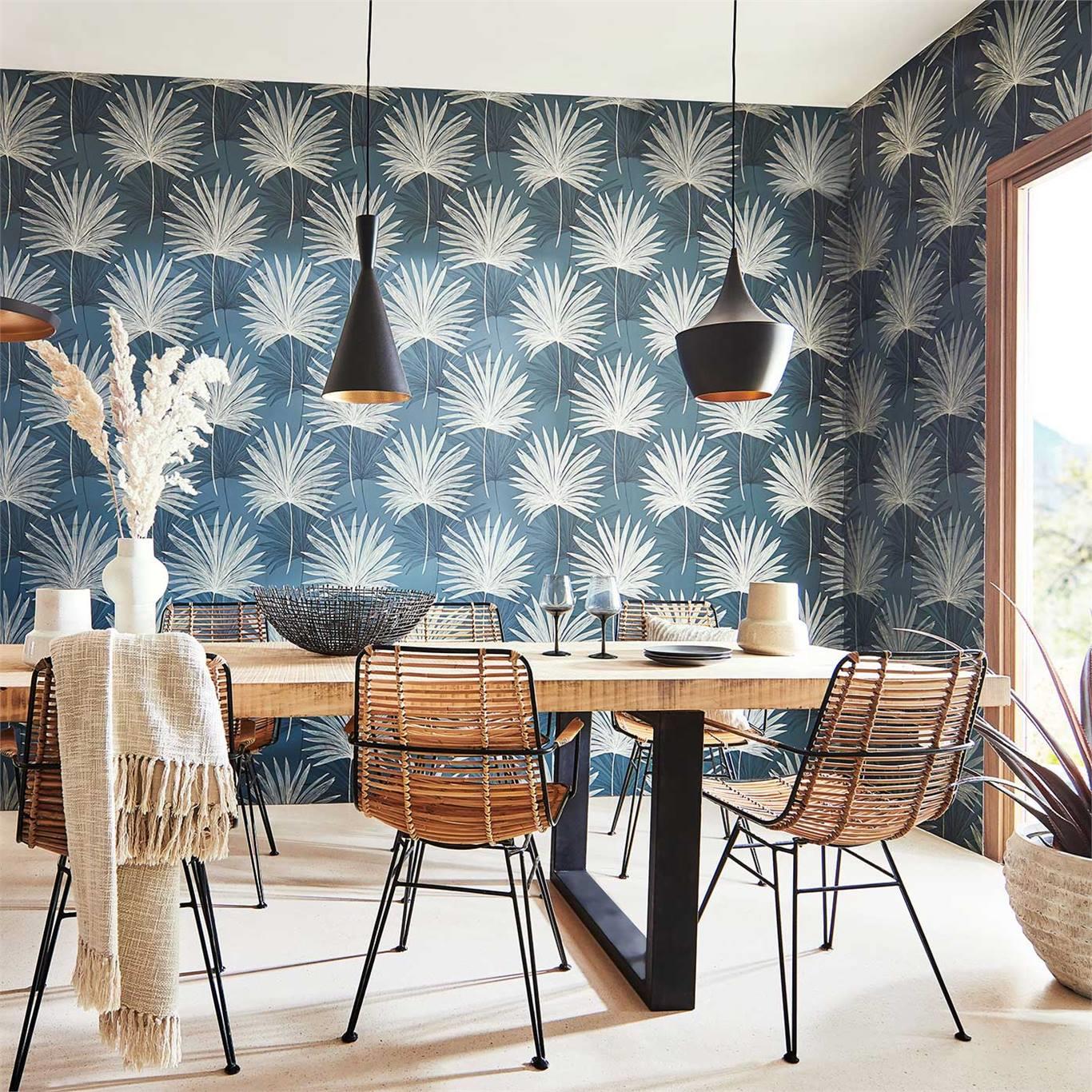 If you love high fashion, Harlequin will probably steal your heart. Expect to be wowed by fusions of delicious colours, innovative textures and cat...