Mineheart Back to Nature Coloured Wallpaper WAL163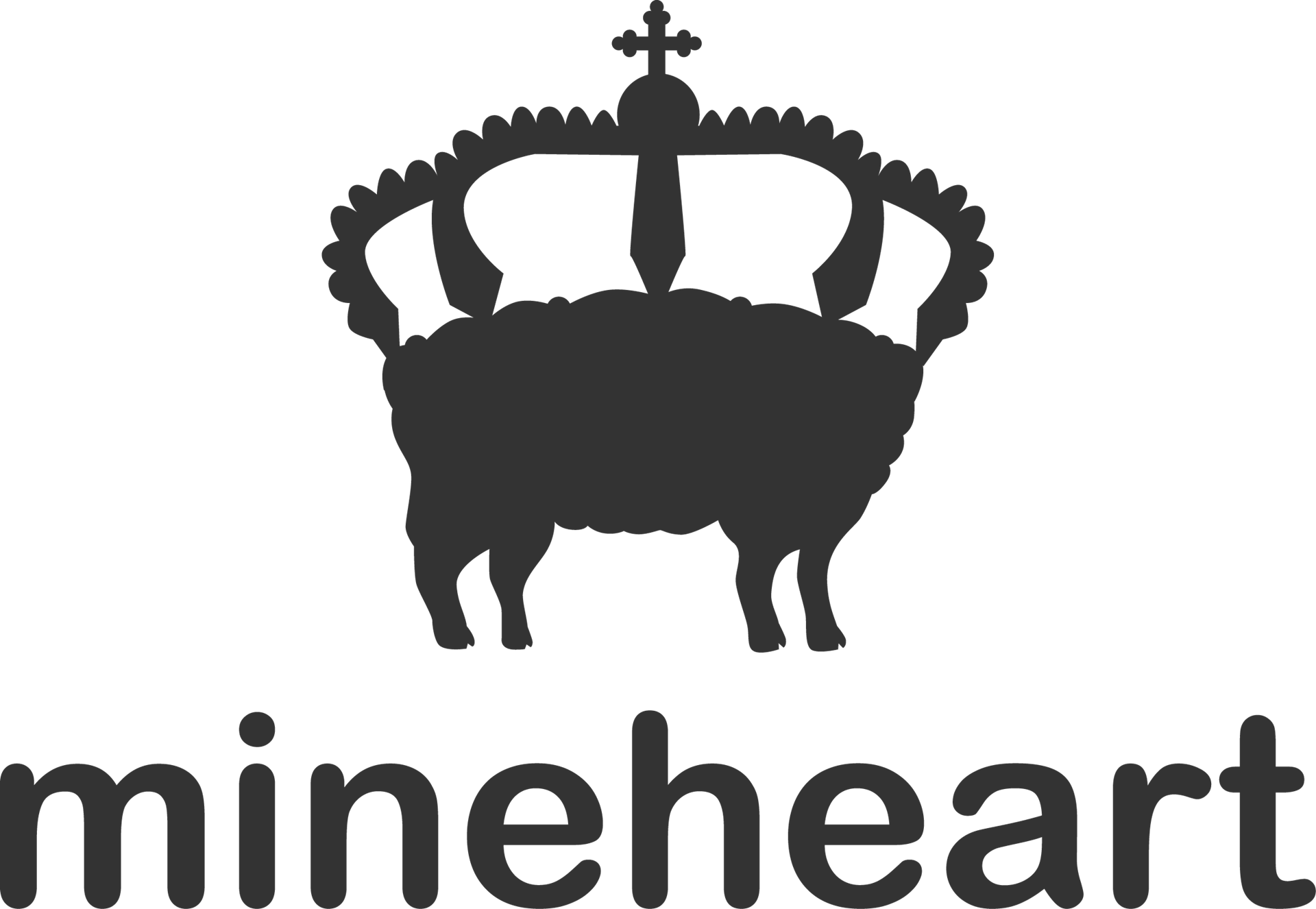 Mineheart Back to Nature Coloured Wallpaper WAL163
SKU:
Mineheart Back to Nature Coloured Wallpaper WAL163
Mineheart Back to Nature Coloured Wallpaper WAL/163 is a warming, spring-feeling wallpaper. This design is full of nature and the beautiful colours that are found naturally in the plants and animals that surround us. A colourful flowered wallpaper with a sinister twist and a combination of florals and nature. This colourful wallpaper design with a nature theme is great for bedroom walls.
The artwork has been designed by Courtney Brims, known for her beautifully detailed drawings and illustrations of animals where nothing is quite what it seems. In this design snakes, rats, snails, skeletons and moths adorn the classical flowing vines and flowers in various stages of incompletion, the 'Back to Nature' wallpaper collection resonates with nature in both its design and making.
This is a classic ogee type floral pattern that has a repeat of 61cm and is available in 4 colour combination/designs.
Choose your option:
Mineheart Back to Nature Wallpaper
Back to Nature Wallpaper WAL163
Back to Nature Wallpaper WAL164
Back to Nature Wallpaper WAL165
Back to Nature Wallpaper WAL166
Specifications
Substrate
Coated Non Woven
Roll Size
52 cms x 10 metres
Paste
Apply an even coat of paste directly to the wall
Adhesive
Use good quality, solvent free, fungicide protected light grade adhesive
Pattern Repeat
61 cms Half Drop
Usage
Suitable for commercial and residential use
Manufacturing
Gravure Printing
Ink Type
Solvent base inks
Country of Origin
United Kingdom
European Standard
BS EN233 (EN) 15102 2007+2011
Quality Assurance
(ISO) 9001 2008 FM 28742
Reaction to Fireclass
B-s1 d0
Environmental and Sustainability info
Mineheart plants an additional tree for every roll of wallpaper sold, helping replant areas of Africa that have been heavily impacted by deforestat

ion.

read more
Lead Time
3-5 Working Days
Note
Due to the printing process, colours may vary slightly between batches. Customers should try to order enough rolls initially, or if re-ordering mus

t provide the Batch number. For help calculating how many rolls are needed please contact us with room dimensions and we can help! Please also note that images onscreen are not a truly accurate representation of print colour.

read more
Delivery
Please see our shipping and returns page for detailed delivery