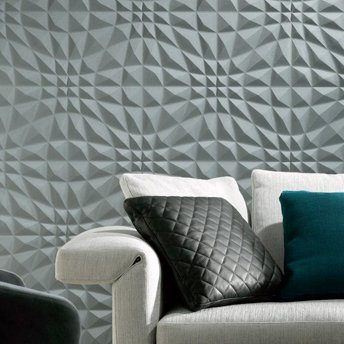 Arte Wallcoverings started its creation in 1981 and has been known for its passion for beautiful and unique wallcoverings. Arte is varied in style....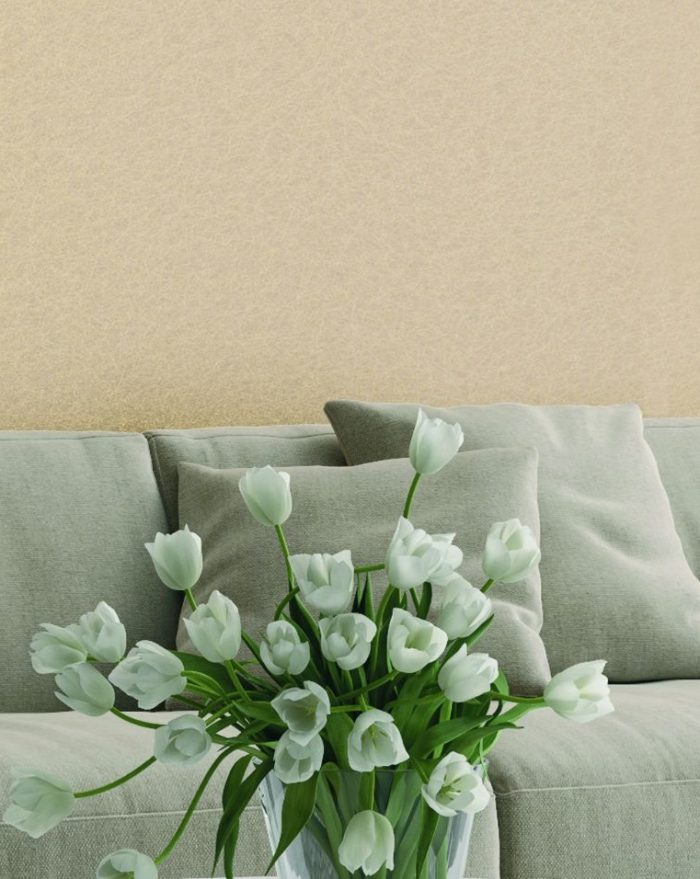 Dixon Turner Wallcoverings is one of the largest independent commercial wallcovering designers, manufacturers in the UK. With hundreds of designs a...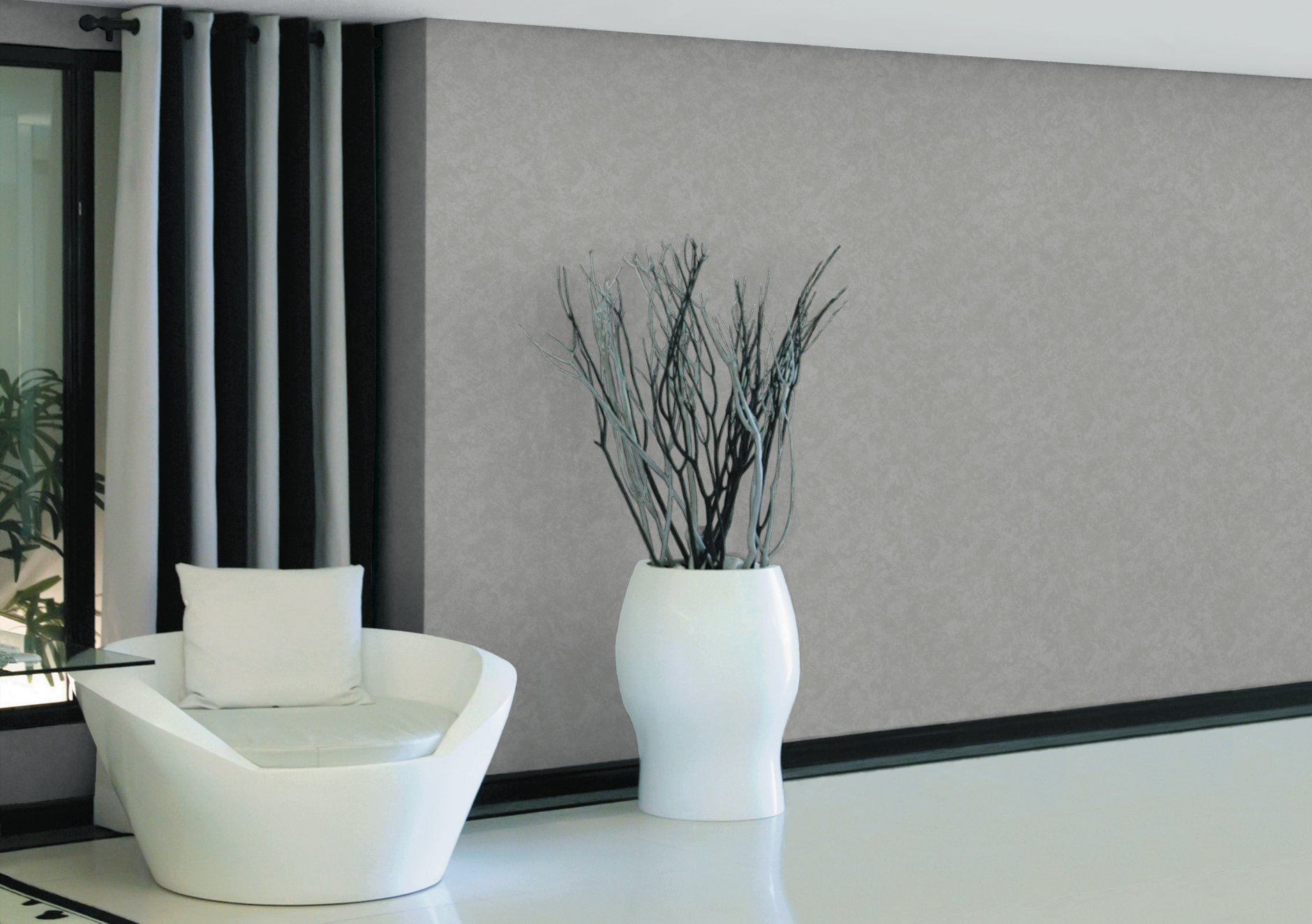 Muraspec Wallcoverings is an international leader in the commercial and bespoke wallcoverings industry. With a heritage dating back to the 1850s, w... Omexco Wallcoverings are an editor, manufacturer and worldwide trendsetter of high-end wallcoverings founded by Bob Rans in 1976. Being a mast...

Tektura Wallcoverings With a wide colour palette and a stunning selection of pattern and designs to choose from, you can create exactly the kind of...


Versa Wallcoverings takes you where you need to go. Subtle to Sensational. Classic to Contemporary. Streamlined to Sophisticated. We have beautiful...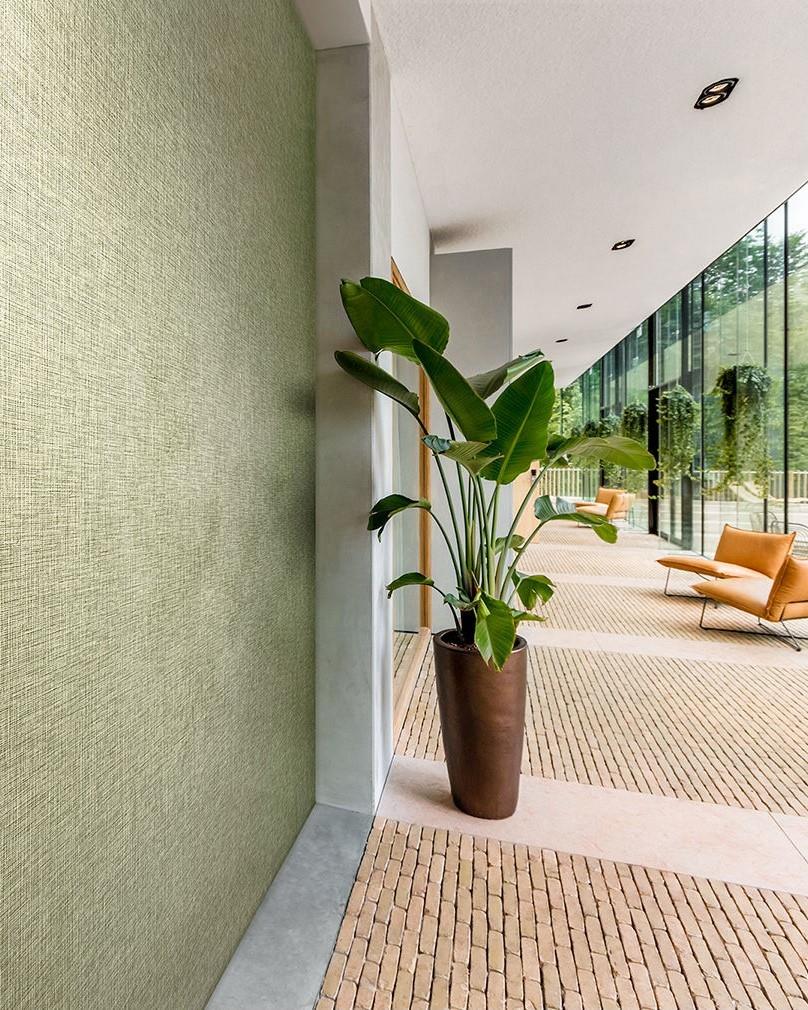 Vescom Wallcoverings are known for high quality, exquisite interior wallpaper for your hotel or hospitality space so look no further. For an u...